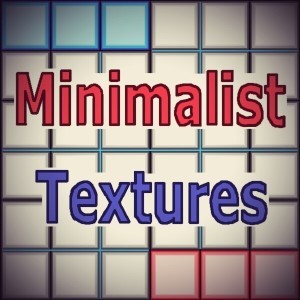 Xenos Soundworks Minimalist Textures For NI Massive
Size 8 Mb 
Do not be fooled by the "Minimalist" title. This is Minimalism DONE RIGHT! Sometimes you want something with a light character in your tracks, but you still don't want to sound like everyone else. Minimalism is all about the subtleties and a sublime state of mind. There is typically more going on underneath the surface than what is immediately apparent.
Rather than focus on a specific genre, "Minimalist Textures" is all about a certain "feel" – lightweight, airy, dreamy, sometimes lo-fi or digial, yet truly ORIGINAL. Each patch fuses together different elements from a wide variety of musical styles – Minimal House, 8-bit, IDM, Chillwave, Dub Techno, Hip Hop, Dubtronica, etc, – and spits out a unique result.
50 presets
Both KSD and NMSV formats included.
All 8 Macros are assigned to each patch, for maximized expression.
Creative velocity assignments, for dynamic, expressive, live playing in realtime.
Meta data entered under the "Attributes" tab, for quick and easy browsing.
Download:
Zippyshare
Demo preview: