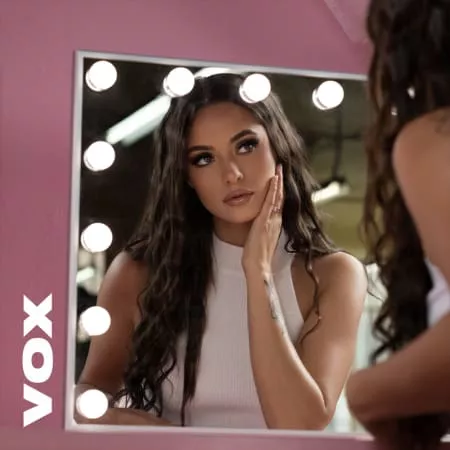 VOX LoLo Rachelle: Lush RnB Vocals WAV
As described in our Terms of Use, you may not use Rachelle's name, image or likeness without Lo Lo Rachelle's express permission.
LoLo Rachelle: Lush RnB Vocals comprises of a steamy selection of wet and dry vocal phrases, toplines and hooks; beautifully arranged vocoded loops, oneshot adlibs and FX. Enjoy straight up, clean vocals ready to be processed to suit your own production, or waste no time with our radio ready wet vocals full of dreamy ambient processing, lofi delays, automated formants, stylistically hard autotunes, pristinely present vocals across several keys and BPMs.
LoLo Rachelle is a multi-skilled vocalist & songwriter based out of Los Angeles, with quality emotionally driven vocals that sit perfectly in any genre but especially shine in RnB & Trap Soul. Honing her vocal craft from a young age with the likes of Grammy Award-winning producers and artists such as Bongo "By The Way" and Jeremih, for Rachelle working and making music in the studio has always felt second nature. This is evident not only from her cool and commercial lyric writing but pours effortlessly into her effortless vocal delivery.
LoLo Rachelle's high-caliber vocals turn heads throughout the music industry, cementing her as one of the most sought-after songwriters and vocalists. Download Rachelle: Lush RnB Vocals and instantly up your music game.
207 Samples
Demo Preview: