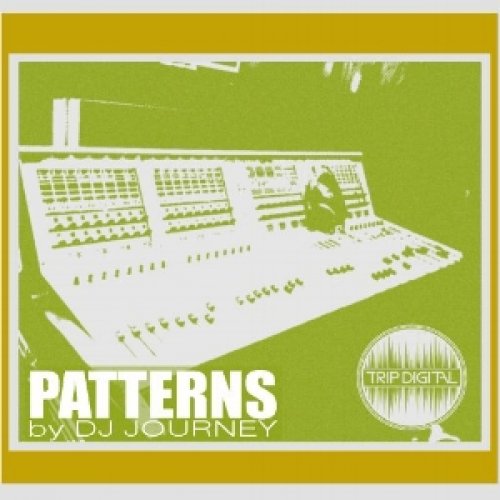 Trip Digital PATTERNS WAV
As humans, of everyday life, we see patterns everywhere. As deejays, producers and composer, we hear patterns. And it's our job, to sequence these sound patterns into music form. PATTERNS by DJ Journey gives you synthesize loops, one-shots and beat fragments to compose the perfect sound patterns for your electronic productions. All sounds were optimized by Subpac wearable technology.
33 Sounds
Trip Digital Inc. Is A Rapidly Expanding Music, Film, Technology, & Content Development Company. We Specialize In Music Production, Songwriting, Sound Design For Film/tv, Artist Development, And Audiovisual Content For The Entertainment Industry. We Operate Two Studio Offices In New York City And Los Angeles. Our Seasoned Artists & Engineers Have Developed An Innovative And Sustainable Approach To Songwriting, Music Production, Sound Design, Visual Content And Technology. As The Music, Film & Technology Industries Change, It Takes A Visionary Way Of Thinking, Business Structure, And Approach To Adapt To These Changes. Our Mission Is To Build And Unite The Film, Music, & Technology Industries Through Legendary Music And Art. We Also Strive To Empower And Educate The New Generation Of Artists & Content Creators.
Demo Preview: