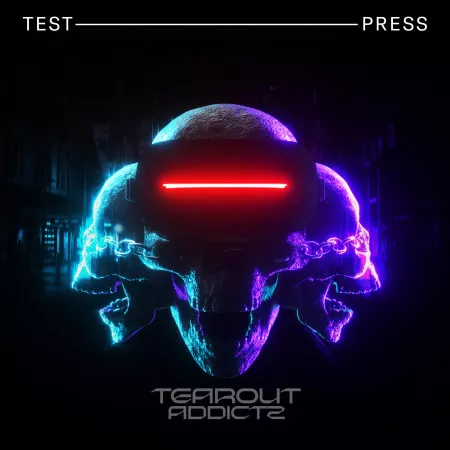 Test Press Tearout Addictz WAV PRESETS
Test Press delivers a unique collection of samples designed for 'Tearout Addictz'. Inspired by the weightiest dubstep subgenre "Tearout", and includes a selection of extreme basslines, beats and melodic loops and one-shots, and presets for Astra, Beatmaker, and Serum.
Tearout Dubstep is a subgenre of UK Dubstep. Its characteristics are "full-on" and aggressive, emphasising a rather harsh distorted timbre using stylistic processing methods, aiming to force "standard" norms out of the window.
The patches for Astra and Serum are designed to use all of the four macro controls.
Demo Preview: