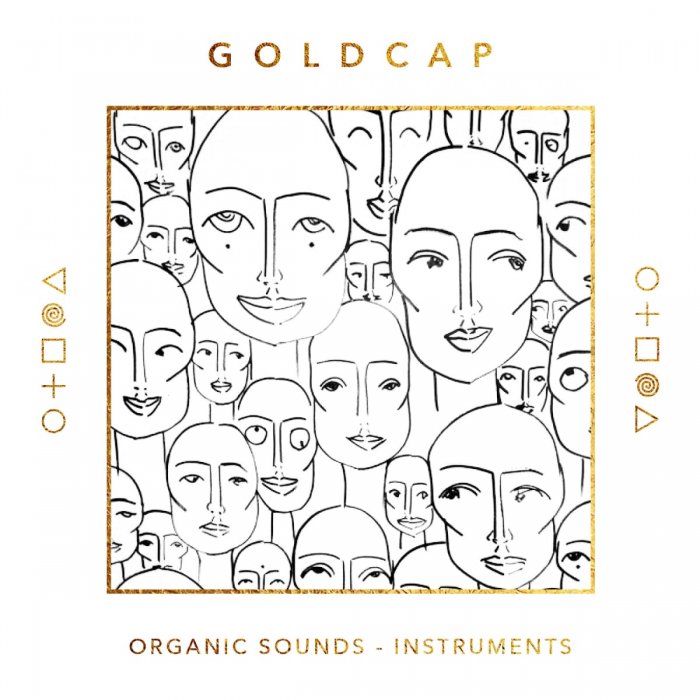 Splice Sounds Goldcap – World Instruments & Vocals
Size 371 Mb 
Armenian producer on the rise, Goldcap mixes traditional sounds with modern beats. Inspired by the mystical sounds of his native country, this globally minded producer peppers his music organic instrument samples… from around the world.
As his global tour expands further across Europe, into the Middle East and Latin America he can't help but bring home a new instrument indigenous to these native cultures. For Goldcap, there's an emotional element to organic instrument sounds that cannot be replicated by software, "they're slightly imperfect – and that makes them human," and it's this humanity that he hopes to bring back to dance music.
The samples of this pack are 100% organic instruments & sounds recorded by Goldcap in his L.A. studio. Some of these instruments are so ancient you may be hearing them for the first time.
Zippyshare
Demo Preview: