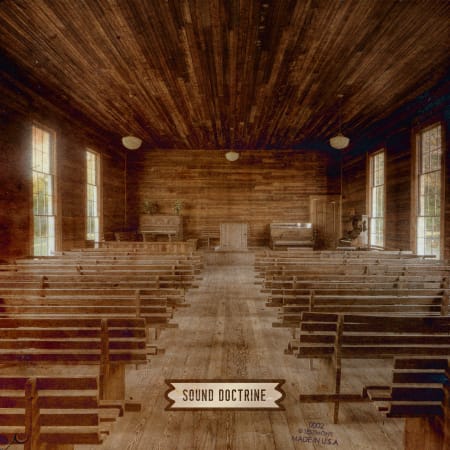 Sound Doctrine Testimony WAV
"Testimony" is a sample pack that highlights a small part of the sonic journey of gospel from the 70s to the early 90's.
Gospel's blues and soul roots always hold a foundation within the music with the common instruments usually being drums, bass, guitar, piano and organ but near the end of the 70's and into the 80's so many instrumentalists across genres started experimenting with including synthesizer instruments.
Gospel musicians have always been among the most skilled and pioneering in the world. Simultaneously the voices of gospel singers have stood as the standard for heart and soul expression in popular music. The iconic Clark Sisters were a group that embodied this pioneering sound across eras that had such an impact well outside the gospel community.
From their chart topping classic "You Brought the Sunshine," to being sampled on Jay-Z's "Family Feud," the influence and impact is undeniable.
Pack includes:
· 14 Drum Loops & Stems
· 15 Melodic Loops & Stems
· 42 Keyboard One Shots
· 12 Synth One Shots
Demo Preview: