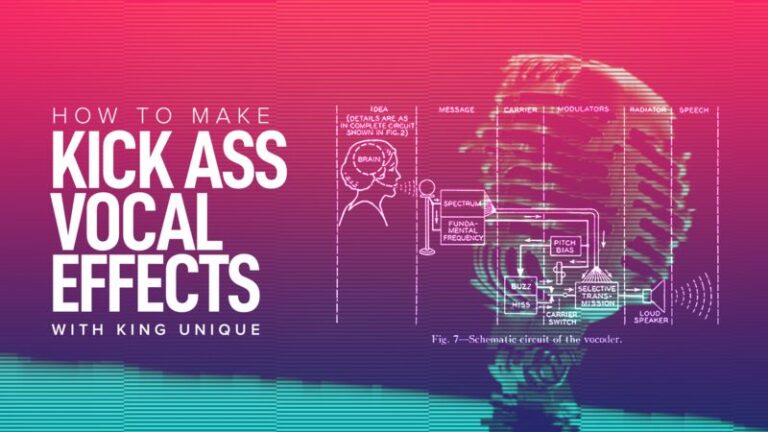 Sonic Academy How To Make Kick Ass Vocal FX with King Unique TUTORIAL
If you think you can't sing and there's no point in using your voice on your tracks then think again because the King is back with a detailed look at how we can use a free sound source – your voice – to make some Kick Ass effects!
From pitch-shifting, sampling, vocoding, time-stretching and more, this is a course that'll inspire you to pick up a mic and start using your own voice in your tunes, even if it's unrecognisable at the end! What's more, it'll be unique to your tunes and it may just be that hook or recognisable element that makes your track stand out above the rest.
Matt's here to prove that you don't need the voice of an angel to get some epic outcomes!
Check it out!