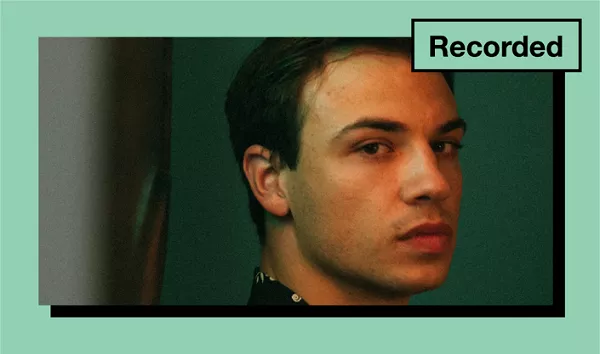 Sampling in Ableton with Nick Garcia TUTORIAL
With its flexibility, ease of use, and famous warp algorithm, Ableton is one of the best digital audio workstations for working with samples. In this course, Nick Garcia will walk you through the variety of ways to flip your favorite samples. You'll learn how to work with the native tools Simpler and Sampler, slicing audio tracks to MIDI, time-stretching, warping, and repitching, and sampling from vinyl. Whether you make house, hip hop, or lofi, these sampling techniques will help you find great samples anywhere and manipulate them to your heart's content. The possibilities are truly endless!
Lesson 1 – Warping and Processing Sampled Audio
Lesson 2 – Working with MIDI Tools and Instruments
Lesson 3 – Putting It All Together
Your Instructor
Born and bred in Washington, D.C., Nick Garcia has built his career by eschewing trends in favor of a holistic approach to dance music, creating and playing only what feels right. As an accomplished resident at the city's famed U Street Music Hall, Nick gained a reputation for his multifaceted performances which incorporate genres such as old-school house, techno, disco, breaks, and everything in between. Beyond his talents in the DJ booth, Nick taps into his deep house roots for his own original productions. As a gifted producer and key tastemaker in the scene, the sounds of Nick Garcia have been recognized by top outlets such as The Washington Post, Mixmag, XLR8R, and more, often describing his project as a breath of fresh air in house music.