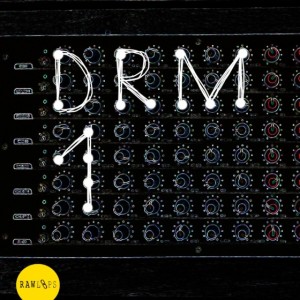 Raw Loops DRM1-Drum Hits
Size 17 Mb 
195 smacking kicks, tricked-out analog percussion, hats, snares, & claps all from the infamous DRM1 drum machine. These sampled drum hits from the DRM1 have been recorded through a lot of vintage outboard gear including the Neve 1073, 1084, API 512s, Distressor, 1176, LA-3A, LA-2A, & more giving you the true sounds as though you had the real machine at your finger tips. Just import these samples into and DAW, sampler, or same based instrument of your choice to make your own pure analog machined beats.
Bass Drums – 30 Cracking DRM1 kick drums famous for their hard-hitting round punch.
Hi Hats – 34 Open & closed hi-hats from the DRM1 with different attack and decay times to capture the full & true experience of using the original machine.
Percs – 71 snares from the original at different pitches to grab every tone and bring it to you in the digital world.
Claps – 35 claps originating from the DRM1 with gentle processing for adding warmth.
Snares – 25 toms (hi,mid,low) from the DRM1 at different pitches/tunes & decay times giving you all the possibilities the hardware offered. An added folder of 15 triple layered unique tom sounds for the mega rhythm & tone lovers.
ALL One-Shots are 24 bit wav files
195 Drum Sounds X 44.6 MBs
Demo preview: