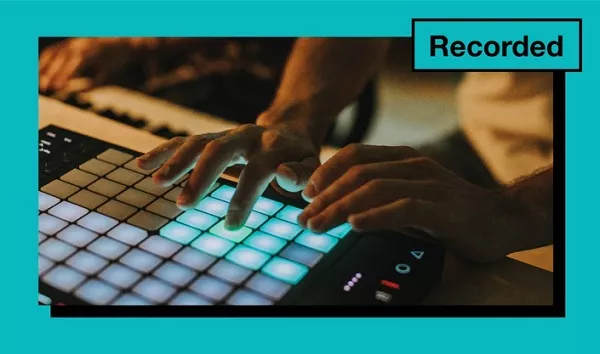 Push Workflow with Adam Johan TUTORIAL
Perplexed by Push? Get the most out of Ableton's dedicated controller and learn how to incorporate it into your workflow. In this live-stream course, we'll explore Push's functions as a drum machine, sampler, sequencer, keyboard, and live performance tool.
Lesson 1 – Push as a Drum Machine
Lesson 2 – Push as a Sampler
Lesson 3 – Push as an Instrument
Lesson 4 – Push as a Live Performance Tool
Lesson 5- Start to Finish Workflow
Adam Johan
Adam is a co-founder of IO Music Academy and one half of DJ/producer duo Joluca. Born in Canada, based in LA, Adam is a music production expert and lover of both details and debauchery. As Joluca, Adam and his production partner David have released on labels such as Desert Hearts, Perfect Driver, Farris Wheel, Psycho Disco!, and Insomniac's IN/ROTATION.