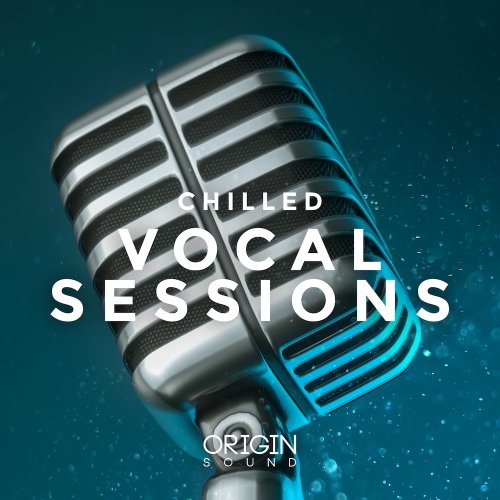 Origin Sound Chilled Vocal Sessions
Size 387 Mb 
Add modern, smooth, soulful male vocals to your productions with Chilled Vocal Sessions. Including 629MB of rich royalty-free vocals from a renowned singer, this collection boasts over 250 linkable phrases to mix and match with which will provide ease when creating vocal hooks. Over 340 ad libs are separated into ooh's, ahh's and everything in between to really outline your production. Fusing influences of ambience, pop, soul, hip hop and R&B, this detailed collection of vocal tracks will bring your tracks to life. These have been recorded using the top end microphones, combined with analogue outboard to ensure the richest and warmest vocal sonics that will slot into any mix with ease. In total, there are 4 different BPM's and 3 different key signatures to use at your dispense. Each containing phrases & ad libs, both dry and wet. Expertly crafted at 175BPM 115BPM, 140BPM and 80BPM, these vocals are primed for use in almost any electronic music genre, from DNB through to Hip hop, pop and beyond.
Please note: This pack contains vocal samples only. No Music is included.
Whats in the pack?
Over 225 Phrases to use to build your own hooks and choruses
Over 340 Ohh's Ahh's No's and other vocal runs to fill out your productions
Recorded over 4 different tempos
Recorded over 3 different keys
Wet and Dry versions of each sample
Processed with a Modern pop touch
Tech Specs –
Download Size: 629MB
Genres: Chill Out / Pop / Future Bass / DNB / Dubstep / EDM / RNB / Hip Hop / Trap / House
BPM: 80BPM / 115BPM / 140BPM / 175BPM
Content Type: WAV Loops / WAV One Shots
Format: WAV samples
Instant Download
Royalty Free
Zippyshare
Demo Preview: