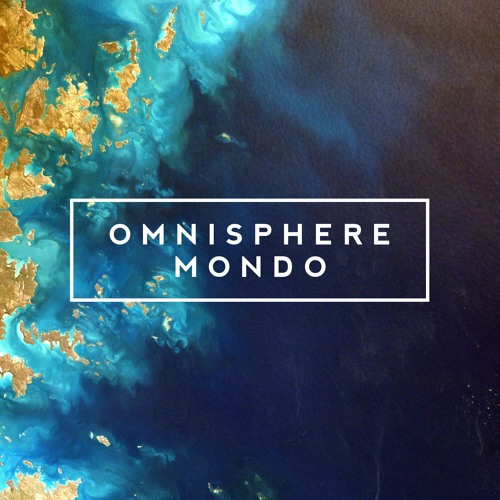 MIDIssonance Omnisphere Mondo
Omnisphere Mondo is a library for Spectrasonics' power synth Omnisphere 2.6, containing 220 cinematic patches with 25 instantly inspiring multis, designed to get you started right away.
In addition to Omnisphere soundsources, Omnisphere Mondo adds 100 new soundsources, created specifically for Mondo with finest modular and analog synths and various acoustic (including upright piano, various guitars, mandolin, various percussion) instruments…and even an old Olivetti typewriter!
Omnisphere Mondo is the most comprehensive collection by MIDIssonance yet – it's full of carefully crafted sounds that will instantly inspire new ideas – from soft and indispensable textural elements to aggressive hits, underscore percussion beds and ticky loops, trailer accents and driving sequences. Many of one shot patches are percussion kits themselves.
Omnisphere Mondo is comprised of:
88 ARP + BPM (Arps, basslines, sequences, percussive loops)
40 Pads & Textures
40 Percussive Hits (Impacts, hits, booms, percussion)
22 Transitions and FX (Risers, drops, braams)
15 Keyboards & Instruments (Pianos, keys, hybrid instruments)
10 Basses & 5 Leads
To use the sounds, you need to have v2.6 installed (patch and software version). To install it, open Omnisphere 2 and from the Utility menu choose Install .omnisphere
Demo Preview: