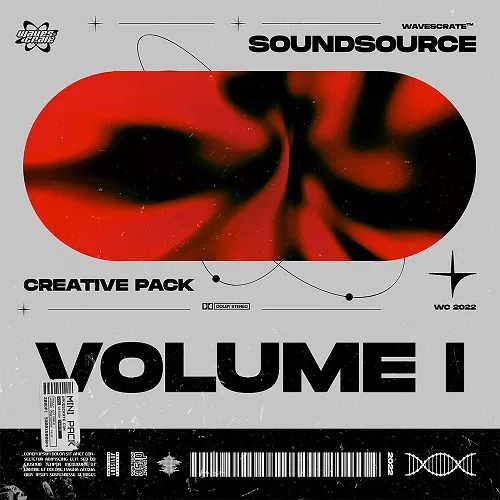 macshooter49 SOUNDSOURCE CREATIVE KIT VOL.1 WAV FST
this is the first pack in my mini-kit series. These mini-kits will be something I want to bring to all of my supporters and upcoming producers. Soundsource comes with new drums, one-shots, and 15 sample chains to use on anything.
(FX CHAINS ARE FOR FL STUDIO ONLY)
If you ever feel stuck or you want that feeling of experimentation, this kit is the way to go. I mean seriously though, it's $5 worth of sauce, don't sleep.
THE FUTURE
The Mini-Kit series will revolutionize the upcoming producer sound. Being able to upgrade and grow without having to dive deep into your pockets, sounds like heaven.