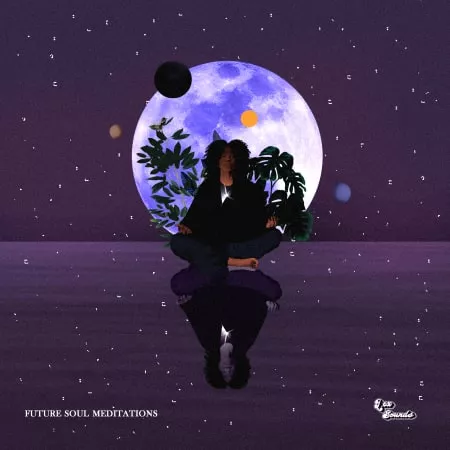 LEX Sounds Future Soul Meditations WAV
Music is a sacred language. Throughout history many cultures have used music to create a bridge between the physical and spiritual realms. As music producers we use various vibrations and frequencies to assemble sonic tapestries we call songs. With so many advances in modern technology we are now able to create sounds that were unimaginable on acoustic instruments. However at the core of our sonic explorations remains one guiding principle: the desire to connect.
Future Soul Meditations is a sample pack that blurs the lines of modern R&B and Soul with ambient meditation music. LEX Sounds is proud to present our first pack composed, produced, and led by three black women musicians: Lauren Fuller, Jessica Woods, and Jaime Woods. This pack was initiated from an idea to create intentionally soulful and meditative soundtracks for daily life. The process of bringing this pack to life inspired a sacred and vulnerable time and space for the trio, and the healing work that came from these sessions produced this sample pack.
From affirmations of declaring who you are, or reminders to slow down, this sample pack is intended to facilitate the creation of affirming and healing music. You'll find over 100 plus loops of beautiful textural soundscapes, vocal affirmations, wavy synths, reflective pianos and lush vocals. This music is rooted in healing and we hope you'll find peace in these sounds which were created and crafted with love. Use these sounds to take your music to the next dimension.
Future Soul • 189 Samples
Demo Preview: