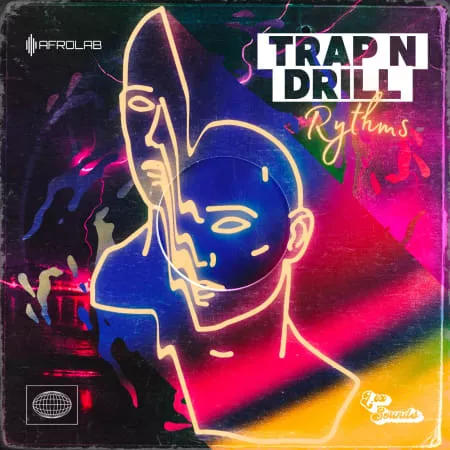 LEX Sounds Afro Lab presents: Trap & Drill Rhythms WAV
LEX Sounds is happy to partner with Afrolab to present their latest pack "Trap and Drill Rhythms."
Billboard's top producers generally agree that to make a chart-busting hit, slamming drum
patterns play a fundamental role. That's why in the studio, artists commonly use the term
"Punchy Drums". Aware of this trademark in the music industry, Afrolab has this time
concentrated its production on a drum pack oriented towards the Trap and Drill genre.
As part of our vision, we are constantly striving to offer quality performances to meet the
expectations of the industry. For this pack, we've landed the great producer
Omzo Beatz, one of the emblematic figures of African Beatmaking. Omzo Beatz needs no
introduction: voted best Beatmaker in Senegal three times, productions on the latest Suspect 95
album, his indelible mark on One Lyrical projects. Omzo Beatz is one of the few African
beatmakers to make it big on the international scene, with collaborations all over the world:
France, Spain, Japan, USA…
His aesthetic for punchy drum patterns is quite remarkable, just like the hit he produced for
Mist Cash (808 God). In fact, you're looking at 808 God, who, between Spain and Portugal,
went back to the biggest studios to produce this pack: Trap N Drill Rhythms.
In this pack, you'll find breathtaking drum patterns, extraordinary 808s and one-shots created
with advanced sound design to help you create your next hits. This pack is an absolute must-have for your files: just drag and drop and you're ready to go.
136 Samples
Demo Preview: