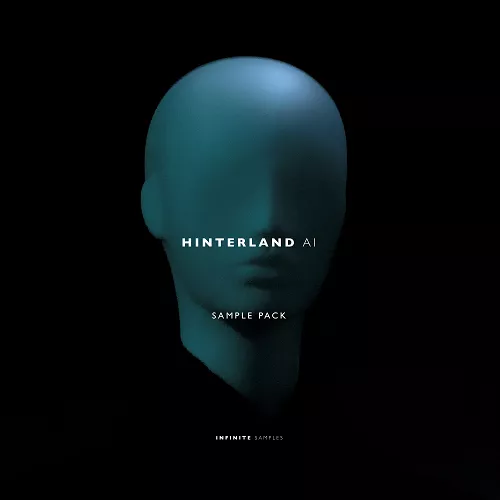 Infinite Samples Hinterland AI Sample Pack WAV
Hinterland AI delves into the realms of barren wastelands and desolate alien landscapes, set against the ever-growing threat of AI. Inspired by the harshness and otherworldly beauty of our planet and the stunning vistas / soundscapes depicted in some of our favourite movies such as Prometheus, The Revenant, Raised By Wolves, Arrival & The Dark Knight Rises.
From the studios of real-life analog machines Snakes Of Russia, Sombre Lux, Matthew Simms, 0 0 0, Berch, Jacob Maloney, Dean Valentine and SWANN.
Made using Eurorack modular synths, Lyra 8, Juno 106, SH101, Moog Model D, Novation Peak, Fender Jazzmaster guitar, human voice and processing including Overstayer Modular Channel, Empirical Labs Distressor, Retro Mechanical Labs Distortion Tape machines, Supro Blues King Amp, Roland RE-201 Space Echo, Knas Moisturizer.
All sounds tracked by Tunesat.
48khz WAVS & AIFFS drag & drop
150 + Crafted samples
One Shots, Drones, Evolving Atmos, Loops, Perc & Risers
Compatible with all software including
Logic Pro X, Ableton, Luna, Fruity Loops
Final Cut Pro X, Premiere Pro, After Effects
And many more