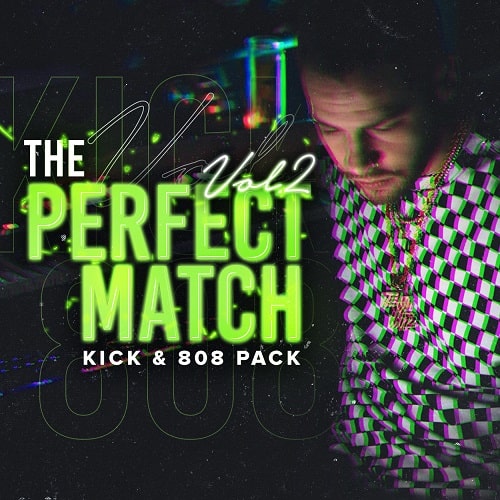 IndustryKits THE PERFECT MATCH Vol 2 [Kick & 808 Pack] WAV
Size 59 Mb
THE PERFECT MATCH Vol 2 [Kick & 808 Pack]
THAT SECRET KICK & 808 SAUCE IS BACK
Any Producer That Has The Perfect Match V1 Knows It's One Of The BEST Kick & 808 Sample Packs Out There.
And So The Big Demand For A Vol.2 Brings Us Here!
– – Introducing The BIGGER & Somehow Even BETTER "The Perfect Match" Vol 2 – –
All Have Meticulously Engineered Kick & 808s Which Match PERFECT Together
Short 808s , Long 808s , Distorted 808s , Clean 808s & MORE!
One thing that makes a beat a face scruncher is how the kick & 808 slap & work together.
Now you get that secret sauce knock without wasting precious studio time on the mix or looking for the rite match!
List of Folders:
20 SAMPLE
DG
DREAM
ENERGY
FATTY
GOT IT
JUS FOR FUN
LILITH
MOVIE
NASTY
NIGHTMARE
PURPOSE
RICO
SHAWTY
SLINDER
SPACE CADET
SWAENGIN
TAKE U HOME
VYBIN
ZOMBIE