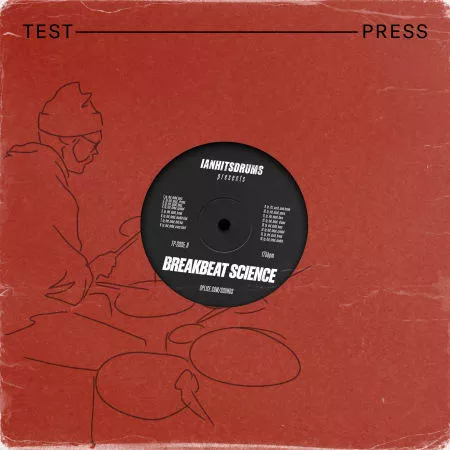 ianhitsdrums 'Breakbeat Science' WAV
ianhitsdrums debuts on Splice with his modern take on the classic breakbeats that created one of the world's most loved music genres, Jungle music. Ian captures the grooves and nuances of breakbeats such as the Think, Amen, Hot Pants, Soulpride, Funkymule, and Apache breaks and includes a selection of drum-step, hard-step, tech-step, percussion and cymbal loops, and one-shots.
Jungle is a genre of dance music that developed out of the UK rave scene and sound system culture in the 1990s—emerging from breakbeat hardcore, the style characterised by rapid breakbeats, heavily syncopated percussive loops, samples, and synthesised effects, combined with the deep basslines, melodies, and vocal samples found in dub, reggae and dancehall, as well as hip hop and funk. Many producers frequently sampled the "Amen Break" or other breakbeats from funk and jazz recordings. Jungle was a direct precursor to the drum and bass genre, which emerged in the mid-1990s.
The drums in this pack can also be used for other music genres, such as Dubstep, Breakbeat, certain styles of House, and other forms of Bass Music.
250 Samples
Demo Preview: