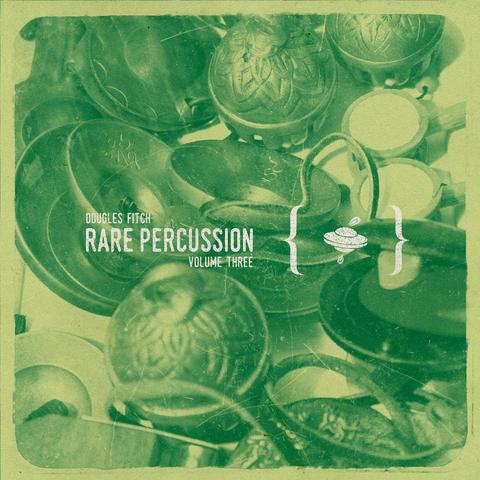 Dougles Fitch Rare Percussion Vol 1-3
Size 237 Mb Vol 1 28 Mb // Vol 2 105 Mb // Vol 3 104 Mb
RARE percussion is the accumulation of various instruments from Brazil, Cuba, West Africa, Southern Africa, Asia, Jamaica, and other countries from around the world. RARE contains never before sampled hybrid instruments mixed with a different take on sampling "found" instruments as well as new sounds of many ethnic and cultural instruments. Created by a percussionist/producer who has extensively traveled and obtained these instruments first hand and curated them with a different fresh perspective on sampling to fit contemporary styles or use for that of any producer in any style. Expect to see more RARE instruments in the near future with fresh loops, textures, and sounds to paint your sonic landscape.
Over 175 original one shots, loops and textures/ambient
Never before sampled instruments
All original recordings and samples
Comes in Stereo WAV 16/44 formatting
Compatible with any DAW (Protools, Reason, Logic, Ableton, Fruity Loops, etc)
All sounds are royalty-free
"WET" folders with processed sounds
"DRY" folders with untouched audio samples.
Zippyshare
Demo Preview: