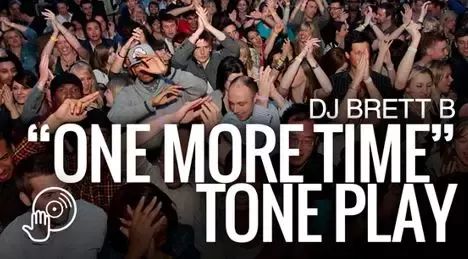 Digital DJ DJ Brett B's One More Time Tone Play TUTORIAL
DJ Brett B played with our tutor Pri yon Joni, who noticed a transition he did using the songs "More Spell On You" by Eddie Johns and "One More Time" by Daft Punk.
Brett B took the original disco track "One More Time" sampled from, and performed the riff live using hot cues.
In this lesson, Pri himself deconstructs the transition into simple, easy to follow steps, so you will be able to do it easily yourself.
Because of the popularity of the song, it catches the crowd's attention every time!